Branded Merchandise Programs
ProgramFlyer_Gallant_12-2016_v2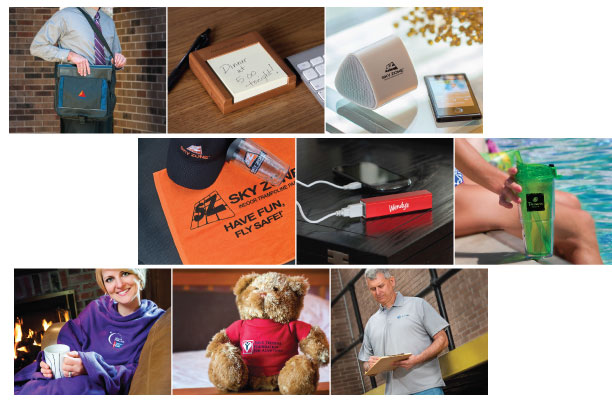 Many Companies use online company stores to sell branded merchandise for stores to order inventory, employees to order branded incentive gifts, or customers to order branded merchandise. What can an Online Merchandise Program with Gallant provide for you?
Brand integrity, quality and control
Reduced costs, errors and turnaround time
A data management infrastructure that allows information sharing across the enterprise
Inventory orders shipped within 24-48 hours
And much more!
For more information call 800-605-4511
or visit www.GallantGifts.com